COVID-19 Update:
We are open and here to help you. Take care of yourselves and each other.
Learn More
Let's Play Number Games
-
Using games to introduce number concepts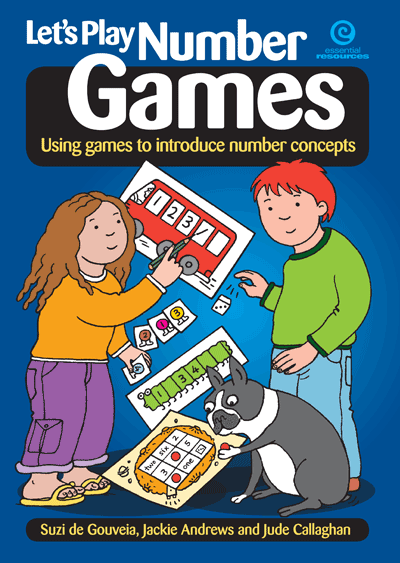 Tap into children's energy and natural curiosity. This resource supports you to help develop their number knowledge with opportunities to learn through play, where they are encouraged to learn with and alongside others. Each number game comes with an instruction card, which includes the learning objective. Suitable for early childhood education.