COVID-19 Update:
We are open and here to help you. Take care of yourselves and each other.
Learn More
Exploring Emotions
-
How to help children recognise and talk about their feelings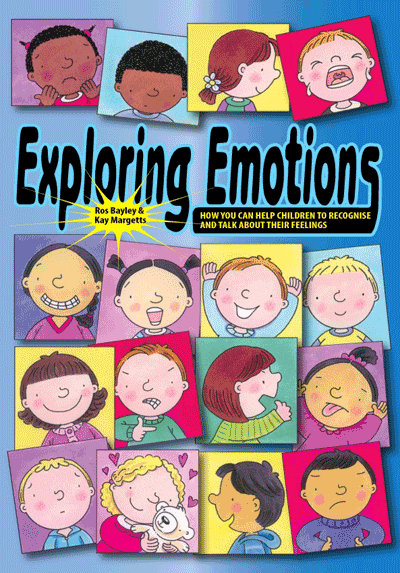 This practical book provides ideas for using puppets, toys, pictures and photographs to focus on emotions such as: feeling lonely; afraid, happy, angry; proud; and, more. It suggests games to play and stories to read along with a variety of scenarios to use with children to encourage discussion.