COVID-19 Update:
We are open and here to help you. Take care of yourselves and each other.
Learn More
Playing with the Curriculum
-
How drama can enhance your curriculum coverage in the junior school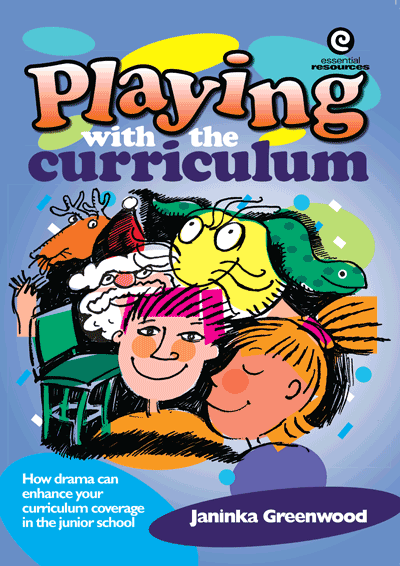 Set them up as "bosses" of their own learning. Playing with the Curriculum will take students on a learning adventure with drama and activities that embrace a number of curriculum areas. Students develop language skills, explore social relationships and can engage in research and analysis. This resource is designed for the junior classes. It provides an easy-to-follow framework and a wide range of processes and curriculum applications.