COVID-19 Update:
We are open and here to help you. Take care of yourselves and each other.
Learn More
Multisensory Learning Bk 1: Reading
-
A step by step approach to teaching the foundations of reading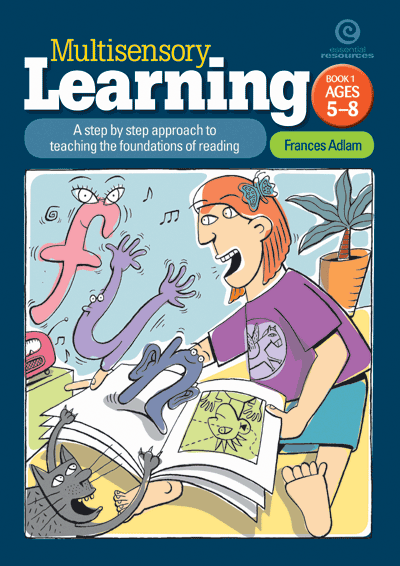 Cater to your individual students' learning styles with this Multisensory Learning series. It draws on the five senses and the theory of multiple intelligences and provides guidance and inspiration for teachers to help children find fun ways into reading, writing, spelling and grammar for the long-term. It is also a relevant tool for teaching children with special learning or behavioural needs including dyslexia, ADHD and ADD. Each book provides teacher notes, activities, photocopiable charts and checklists.