COVID-19 Update:
We are open and here to help you. Take care of yourselves and each other.
Learn More
Number Counts: Number identification (Stage 4)
-
Number Identification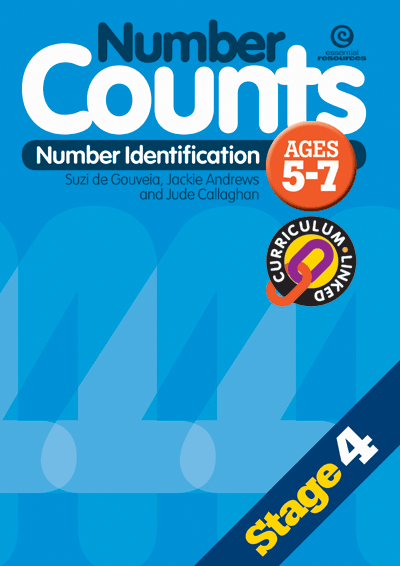 Ignite their interest. The Number Counts series offers high-quality support for high-quality numeracy programmes, Stage 4. It includes books on number identification, sequence and order, grouping and place value and basic number facts. Each book is designed to motivate students by presenting activities in a visually appealing way. These resources are carefully aligned to the stages of development and include learning intentions for each activity.