COVID-19 Update:
We are open and here to help you. Take care of yourselves and each other.
Learn More
No Nonsense Number Games Bk 1: Stage 5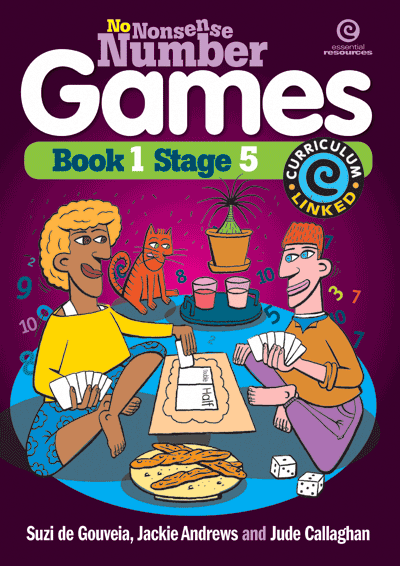 Keep the fun in maths. This title provides high-quality support for numeracy teaching and learning for Stage 5. The games and activities have a lively approach to all aspects of number knowledge including number identification, number sequence and order, grouping and place value, and basic facts. Child-friendly instructions for games, plus links between each game and activities in the No Nonsense Number and the Number Counts series, are provided.