COVID-19 Update:
We are open and here to help you. Take care of yourselves and each other.
Learn More
Building Strong Mathematicians Bk 1
-
Activities to reinforce and extend number and algebra learning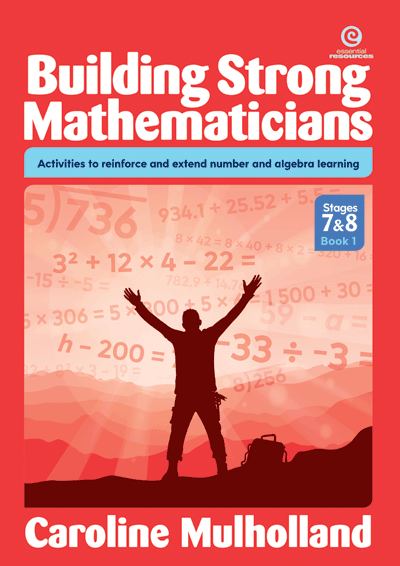 Each section in Book 1 begins with a concept explanation page for the teacher and/or students to use. Following it are independent practice pages and activities with a fun twist to get students building their knowledge of the concept in a variety of ways. Helpful hints continue to support students as they work on the activities. In addition, every page identifies the learning intention, which both makes the point of the activity clear to students and helps you to identify relevant activities as part of your lesson planning. This book partners well with Book 4.