COVID-19 Update:
We are open and here to help you. Take care of yourselves and each other.
Learn More
SOLO Taxonomy in Student Inquiry - Bk 2
-
Templates to make your own SOLO Student Inquiry Booklet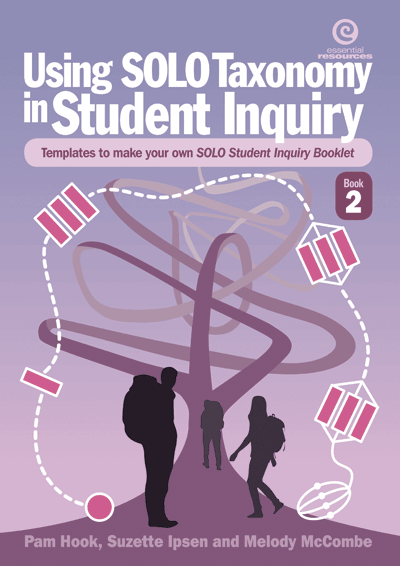 Book 2 provides key tools you need to put your planning into practice, with a range of templates you can choose from to create a SOLO Student Inquiry Booklet as a guiding resource for every student in the class.