COVID-19 Update:
We are open and here to help you. Take care of yourselves and each other.
Learn More
Dyslexia Matters Bk 1 Ages 5-7
-
Effective ways of working with children who struggle to read, write and spell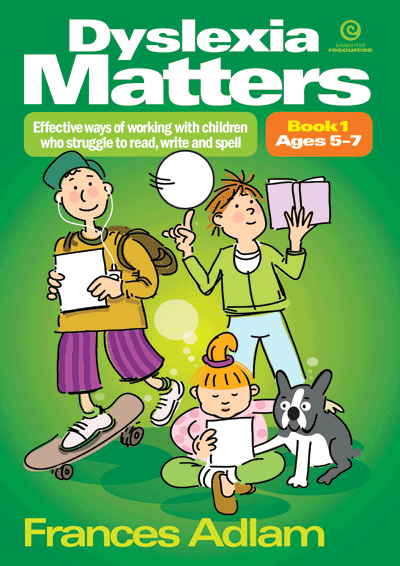 Provide clarity. Learning language patterns is a key to literacy, but what sets the Dyslexia Matters series apart is its focus on best practice for teaching these patterns to children with dyslexia. It offers a rich and important foundation of phonemes, phonologic awareness and general phonics knowledge. Designed as a progression of activities, it also has the flexibility to work only on the age-levelled patterns of each book where appropriate.