COVID-19 Update:
We are open and here to help you. Take care of yourselves and each other.
Learn More
A Mentor Teacher Guide
-
Supporting beginning and experienced teachers to be effective practitioners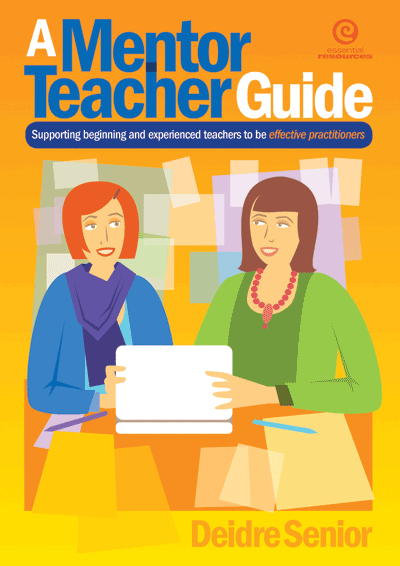 Mentoring is a valuable role that many teachers take on, either formally or informally. But how can you pursue it in reality so that the mentored teacher continually improves their practice, while making the most of their strengths? A Mentor Teacher Guide is bursting with tools and tips that have been proven to work in a wide range of mentoring situations. They may be used as they are or adapted – whichever approach helps them to work for you and your workplace. This book could also be used to support schools in their appraisal processes.