COVID-19 Update:
We are open and here to help you. Take care of yourselves and each other.
Learn More
Every Student: A guide to differentiated teaching
-
Practical ideas to maximise your students' learning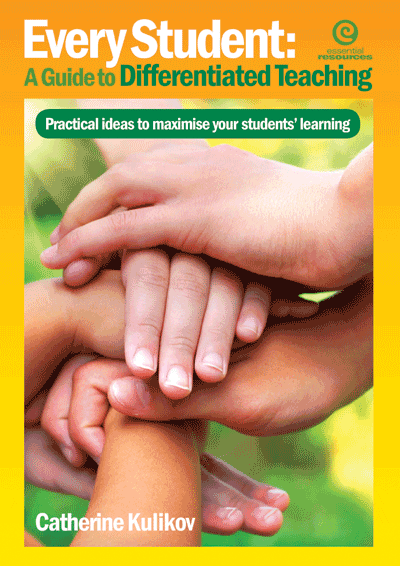 Make differentiated teaching a manageable task with Every Student: A guide to differential teaching. This resource spells out a successful process featuring achievable steps, planning and assessment tools, as well as sample lesson plans and learning lines, that provide teachers with a comprehensive view of each students learning level and next steps.