COVID-19 Update:
We are open and here to help you. Take care of yourselves and each other.
Learn More
SOLO Taxonomy in Physical Education Bk 2
-
Learning through movement contexts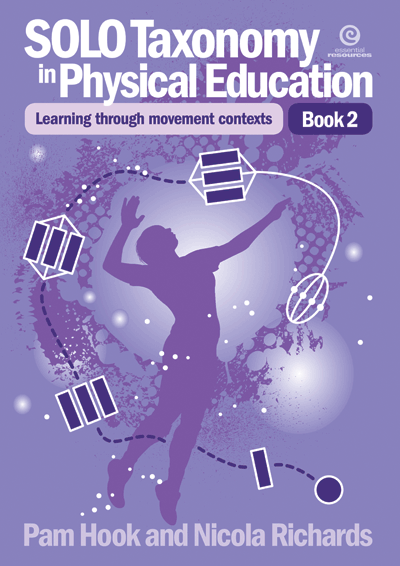 This series shows how SOLO Taxonomy, a simple but effective model of learning outcomes, can be used to build understanding in relation to each of the key competencies and PE strands of the New Zealand Curriculum. SOLO scaffolds learning with maps and self assessment rubrics carefully designed for particular learning experiences and levels of understanding, and each book contains a generous selection of examples demonstrating how these invaluable resources can be and are used effectively in any movement context.