COVID-19 Update:
We are open and here to help you. Take care of yourselves and each other.
Learn More
Oral Language for the Junior Classroom
-
Fun, imaginative and easy ways to build oral language skills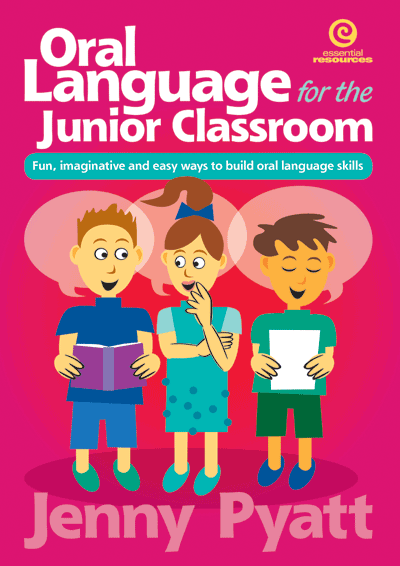 This resource offers clear, hands-on guidance and activities for developing strong oral language skills in young children. One key focus is to help children develop the confidence to participate in both small- and large-group discussions. Another is the supporting technology that can help you to slot oral language naturally and effortlessly into your literacy and wider classroom programmes. This book also shows how to take a structured approach to oral literacy with planned activities for talk and discussion; drama; play and games; and poetry and rhyme.