COVID-19 Update:
We are open and here to help you. Take care of yourselves and each other.
Learn More
In Your Opinion
-
Write what you think for print and online media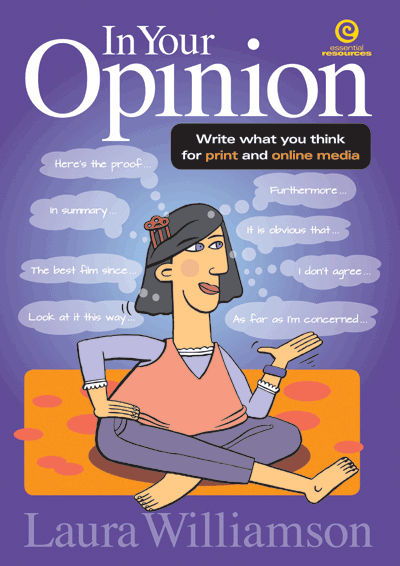 Equip your students with the tools they need to be more than passive consumers of the opinion writing that is all-pervasive in both traditional and online media today. With In Your Opinion they can become active readers and effective opinion writers as well by developing their skills in critical thinking, research and the language of persuasion. The resource begins by exploring the distinction between facts and opinion and shows how opinion writers can use facts to good effect in their writing. It then takes students through the process of producing different forms of opinion writing, including editorials, opinion columns, letters to the editor and reviews. Extension activities also feature throughout.