COVID-19 Update:
We are open and here to help you. Take care of yourselves and each other.
Learn More
Expanding the Spirit of Mentoring - Revised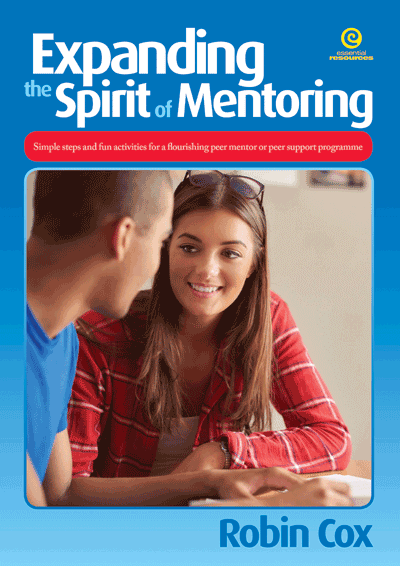 This series is packed with practical support and guidance for aspiring and practising teacher-mentors, peer mentor and student leaders. It shows how you can help students connect to their school, develop high self-esteem, have a sense of purpose and transform their future. The activities are designed to be non-threatening, fun, and adaptable and will encourage students to become the best they can be.