COVID-19 Update:
We are open and here to help you. Take care of yourselves and each other.
Learn More
Physical Sciences - Bk 1
-
Practical ways to build students' understanding of essential concepts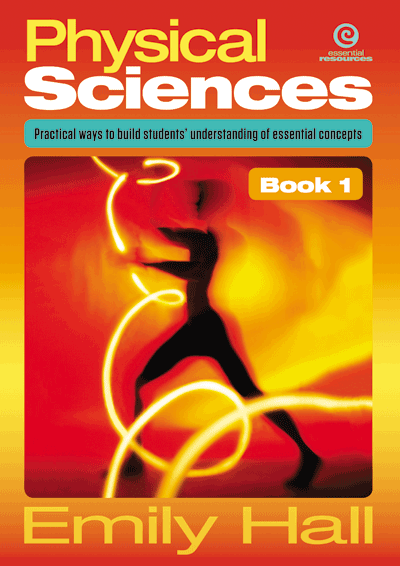 To many students, physical sciences can seem far removed from real life and all the more formidable for it. Physical Sciences responds directly to this challenge by featuring a variety of reflection, practical and inquiry activities to guide and inspire students' learning in the physical sciences. It includes follow-up activities for home study or extension in the classroom. Substantial teacher notes cover the materials needed, teaching steps and the central concepts of each topic.