COVID-19 Update:
We are open and here to help you. Take care of yourselves and each other.
Learn More
Movie-making in the Classroom
-
From Storyboards to film festivals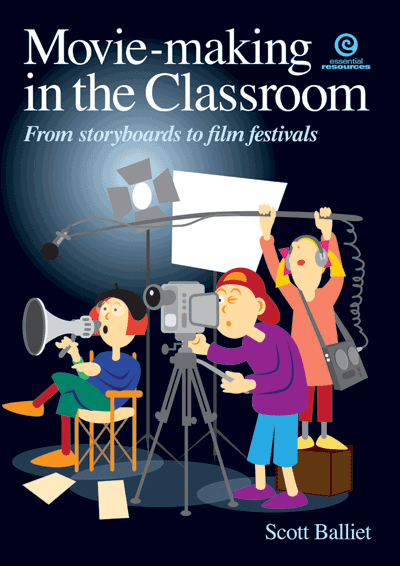 Create an unforgettable learning experience with Movie-making in the Classroom. It integrates learning across the curriculum with straightforward guidance through all steps in the process, from pre-production tasks to extension activities once the movie is completed.