COVID-19 Update:
We are open and here to help you. Take care of yourselves and each other.
Learn More
Scripts for Young Movie-makers
-
Learning maths through drama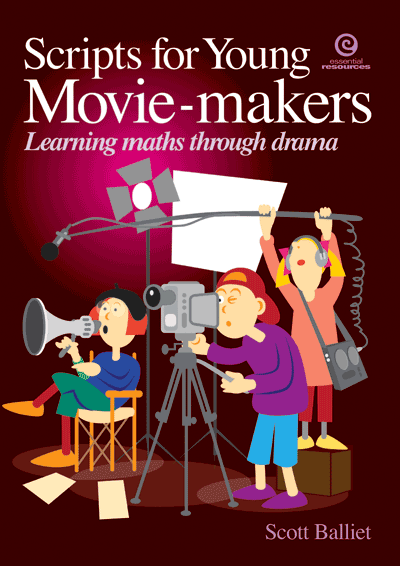 Create an unforgettable learning experience with Scripts for Young Movie-makers. Focussing on mathematics through drama, it is over flowing with short plays for students to act out either in front of a live audience or for a camera. These ready-made scripts save on teacher preparation time and are easily adaptable to students' unique situations.