Project Approach in the Early Years Bk 2

-

A practical guide to promoting children's creativity and critical thinking through project work - Book 2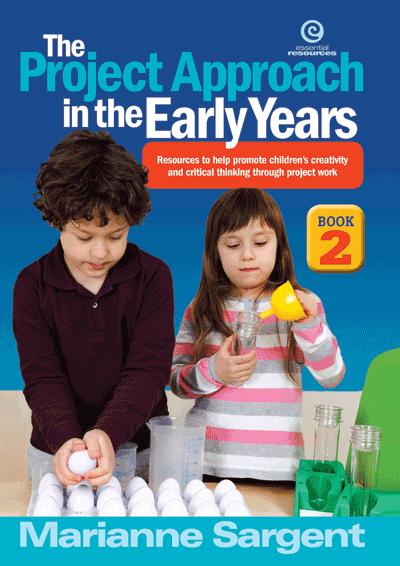 Put a well-established learning theory into practice and see the benefits in every area of young children's development. The Project Approach in the Early Years is all about a child-centred teaching strategy that builds on children's interests while developing the independence, knowledge and thinking skills they will need to become life-long learners. Book 1 sets out the rationale behind the project approach while Book 2 provides a range of resources to support educators wanting to implement the project approach.