COVID-19 Update:
We are open and here to help you. Take care of yourselves and each other.
Learn More
Emergency Science – Surviving Natural Disasters
-
The science behind earthquakes, volcanoes and tsunamis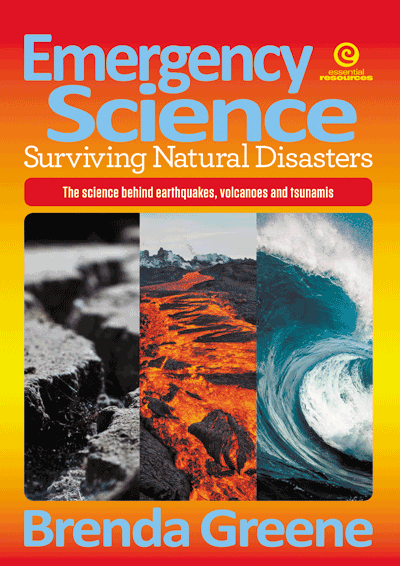 The book connects science directly with natural disasters and demonstrates clearly how understanding emergency science concepts can literally save lives – quite possibly those of the students and their families – during an earthquake, volcanic eruption or tsunami. The wide range of hands-on activities covers Earth's layers, continental drift, tectonic plates, plate boundary divergence and convergence, heat transfer, real disasters, tides and moon phases, fossils and the rock cycle. Students are actively engaged as they explore scientific models based on observation and tested by evidence, and complete class-based resources.