COVID-19 Update:
We are open and here to help you. Take care of yourselves and each other.
Learn More
Sensational Reading - Tasks for Yrs 7-8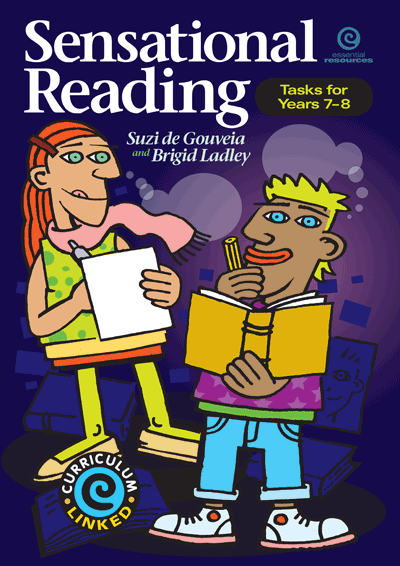 A series to prove that reading is sensational! Refreshingly original tasks inspire students to think deeply and to build comprehension and enthusiasm for reading. There is a wide variety of tasks for use with fiction and non-fiction texts and clear, engaging, photocopiable worksheets that save teachers time and labour. These are versatile resources that are adaptable to particular levels and needs.