COVID-19 Update:
We are open and here to help you. Take care of yourselves and each other.
Learn More
Everyone's a Leader Bk 2
-
Fun ways to promote student leadership in the classroom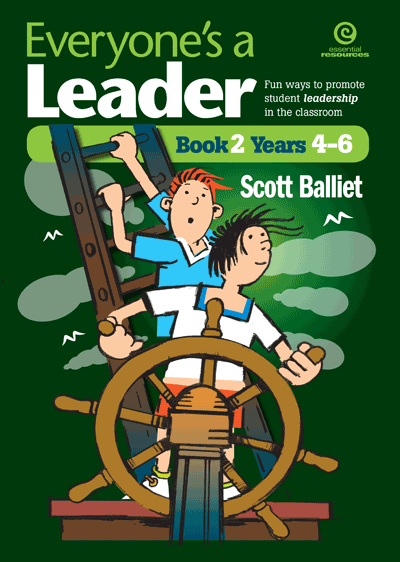 Give children leadership opportunities to shine. This series offers a simple yet powerful way to incorporate character education into the curriculum. It organises the topic of leadership into manageable lessons with fun, meaningful activities and is designed to be used as a classroom programme or as part of a whole-school approach. This is a tangible way to help shape a successful, contributing new generation who make healthy choices and do the right thing – even when no one is looking!