COVID-19 Update:
We are open and here to help you. Take care of yourselves and each other.
Learn More
Thinking and Speaking
-
Practical activities for the primary classroom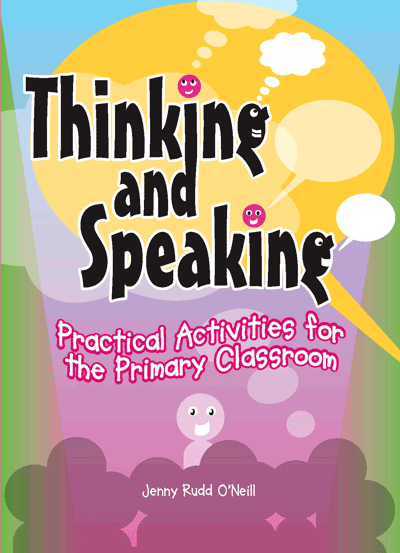 The subjects in this book have been chosen to extend thinking skills, general knowledge, awareness of current affairs and social issues. They are designed to make students think, not to simply rehash information. The aim is to have every student speak as many times as possible, to build confidence and resilience. The oral work can be followed with class discussion, writing tasks or research projects.