COVID-19 Update:
We are open and here to help you. Take care of yourselves and each other.
Learn More
Understanding Behaviour in the Early Years
-
A practical guide for supporting each child's behaviour in the early years setting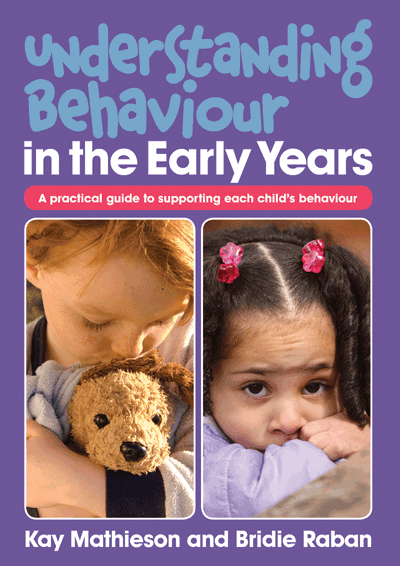 This book offers essential guidance on promoting positive behaviour and recognising the complexities of understanding behaviour and the impact it has on children's social development. It helps educators build positive partnerships with parents to develop a shared confidence in interpreting children's behaviour. It also gives advice on enabling children's learning about their own and thinking in the context of their social connections, plus ideas for building on existing effective practice and creating an environment that supports children's emotional wellbeing.