COVID-19 Update:
We are open and here to help you. Take care of yourselves and each other.
Learn More
English as an Additional Language in Practice
-
Supporting the language and communication skills in the early years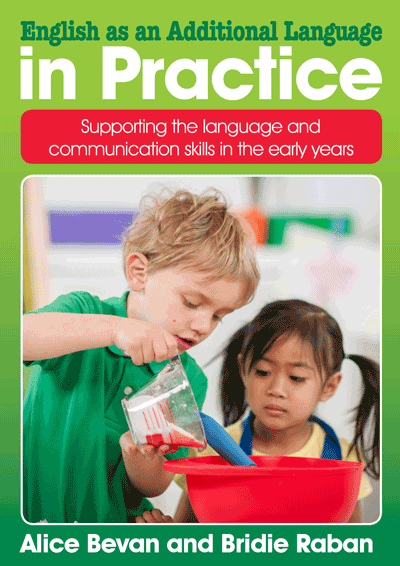 This book gives clear guidance to educators about how to support the communication and language development of EAL children with reference to the new 2018 National Quality Framework (ACECQA, 2017). As well as providing essential information about EAL learners, it covers topics including: how children learn languages; how to prepare for a new starter who has limited or no English; helping children to settle-in, creating a suitable environment; working with families; and, observation and assessment. There are also chapters which focus specifically on supporting the prime area of communication and language.