COVID-19 Update:
We are open and here to help you. Take care of yourselves and each other.
Learn More
No Nonsense Number: Stages 7-8 Part C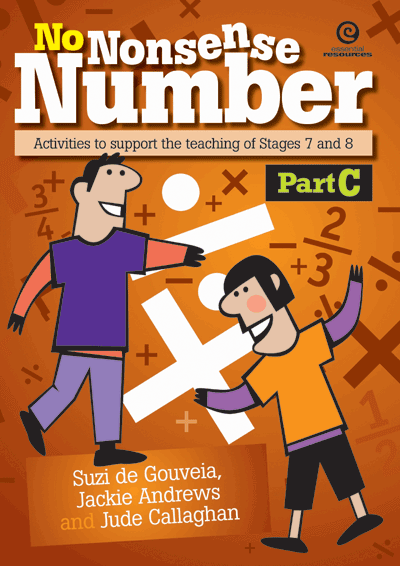 Quality support is at hand for your numeracy programme. These three No Nonsense Number books specifically target learning outcomes for students working in Stages 7–8. Activities are supported by versatile activity cards, answers and the use of child-friendly language to help students develop relevant concepts. The student-centred approach encourages students to take responsibility for their own learning.