COVID-19 Update:
We are open and here to help you. Take care of yourselves and each other.
Learn More
No Nonsense Number - Mult & Div: Stages 3&4 Part B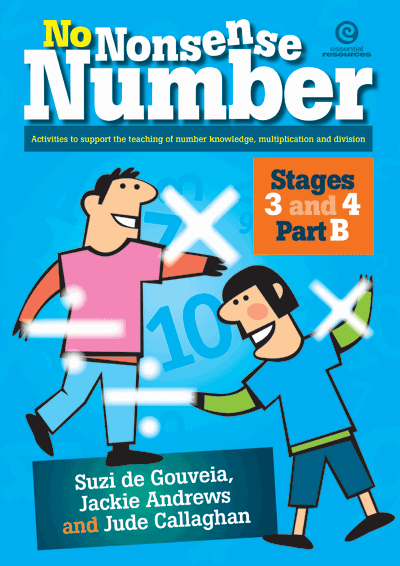 Streamline numeracy in your classroom with No Nonsense Number, Multiplication and Division Stages 3&4. These activities-based resources follows a progression of skill development to help students grasp number knowledge, multiplication and division. Activities are presented in an orderly way to make it easy to keep track of where each group is currently working. Learning outcomes have been included on each blackline master in child-friendly language to encourage children to take responsibility for their own learning.