COVID-19 Update:
We are open and here to help you. Take care of yourselves and each other.
Learn More
Assessment for Learning: A pathway to progression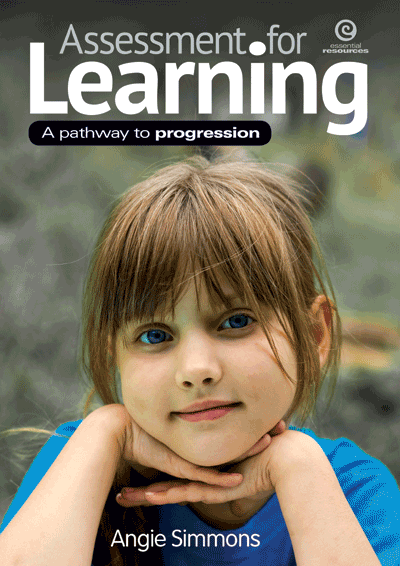 This guide is designed to enrich teachers' understanding of formative assessment and arm them with skills and resources to use it productively. It suggests concrete strategies and activities for putting this model to work successfully in the classroom and encouraging students to become self-regulated learners, thereby raising their achievement levels. Examples of classroom materials and plans, and suggestions for a whole-school approach are included.