COVID-19 Update:
We are open and here to help you. Take care of yourselves and each other.
Learn More
How to Organise Awesome Whole-school Events!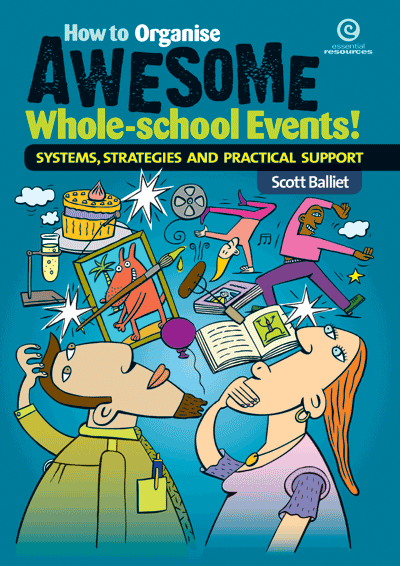 Replace planning worries with a confident, systematic approach. This resource describes a great variety of specific events that can be adopted or adapted and offers well-tested systems and well-tuned tips to keep you organised and on-track. It also includes a planning book template, action lists, checklists and other photocopiable resources to further support you in planning a truly memorable whole-school event.