COVID-19 Update:
We are open and here to help you. Take care of yourselves and each other.
Learn More
Action Stations
-
Investigations that build a community of young learners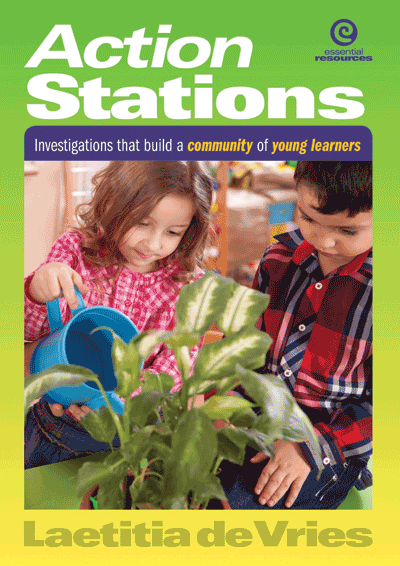 Nurture children's curiosity for learning and the language they need to make the transition from early childhood education to primary school. The Action Stations programme engages children in play and inquiry learning in a holistic approach that caters for their mental, emotional, physical and social needs. As well as having choice in the action research they undertake, children are closely involved in the planning and reflection stages and so deepen their understanding of the process required for successful learning. This inspiring book takes you through all phases of implementing the programme, from planning to assessment, and includes resources to help you along the way.