Writing Success for Boys - Bk 1 Yrs 3-4

-

Inspiring and inclusive lessons to engage all boys in the writing process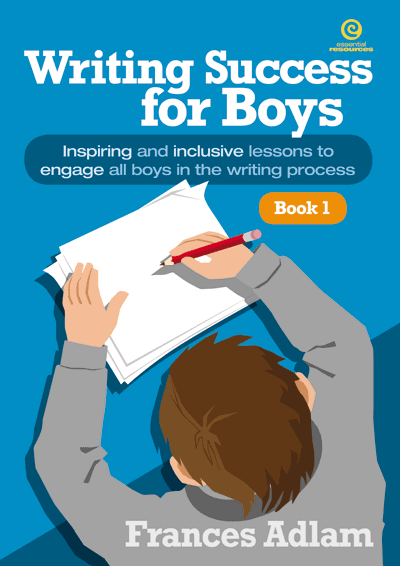 This book will be available late September 2018.

Boys won't be able to resist the inclusive, purposeful writing programme in Writing Success for Boys,, which puts fun and creativity at centre stage. Grounded in the author's unique Bridge to Writing philosophy, this resource, for Years 3 to 4, cleverly connects the dots between boys and literacy, engagement in literacy, the rhythm of learning and master teaching.